Our Team
Therapist Knowledge & Client Satisfaction
Our Philosophy
Freedom from Pain through Knowledge and Compassion
The heart of Precision Healing resides in therapist knowledge and client satisfaction. Our goal is to enter our session with a willingness to learn and listen compassionately.
Our standard for exceptional massage therapy is rooted in therapists who are focused, humble and passionate.
The massage therapy team at Precision Healing has been selected because they elicit qualities of excellence that sets them apart from many of their peers. While each has a unique skill set, they embody a passion for understanding the complex, and a desire to become more precise. 
Our Mission
Precision Healing's mission is to lead Portland with professional medical based massage therapy, delivering effective and efficient relief to people with muscular discomfort and pain.
Commitment
The staff at Precision Healing is committed to helping you feel your best. Solving puzzles is our passion, and we look truly look forward to finding the answers to your puzzle.
We Listen
Communication is the heart of our work. We first listen with our ears, then with our hands. As massage therapists we have a unique position in the medical community to actually have ample time to hear you.
Dana Hazell
Lead Massage Therapist #19660
Specialties:
Neuromuscular Therapy for Injury Recovery

Sports Massage

Deep Tissue Work
With nearly a decade in the massage industry Dana has become a very effective neuromuscular and sports massage therapist. Her knowledge and passion for helping people get out of pain is built on years of being a former athlete herself.
Dana's work is the perfect blend of precision deep work and long flowing strokes. She has helped many of our clients to function and feel better.
Mimi (Melodie) Chouard
Massage Therapist #20736
Specialties:
Pregnancy Massage

Deep Tissue Work

Relaxation Massage
Mimi's work is an eloquent blend of deep pressure and flow, that is targeted to relieve tension and deeply relax you.
Mimi discovered her love of massage through an internship at a birth clinic in Bali, Indonesia. As a volunteer doula, one of her duties was to provide comfort to the laboring clients through nurturing touch. She is now in her 8th year practicing as a massage therapist, where she has honed a transformative deep and compassionate touch.
Brandon Saggio
Owner/Massage Therapist #14686
Specialties:
Neuromuscular Therapy for Injury Recovery

Pain Management

Deep Tissue / Sports Massage
Brandon has opened some select spots on his schedule for new clients.
Brandon has been practicing therapeutic massage for over 2 decades. In that time he has focused primarily on neuromuscular therapy and pain management. Brandon's desire to solve the puzzles that each client has is what led him to open Precision Healing in Portland in 2009.
In addition to his massage practice Brandon was a fulltime massage instructor from 2008 – 2016.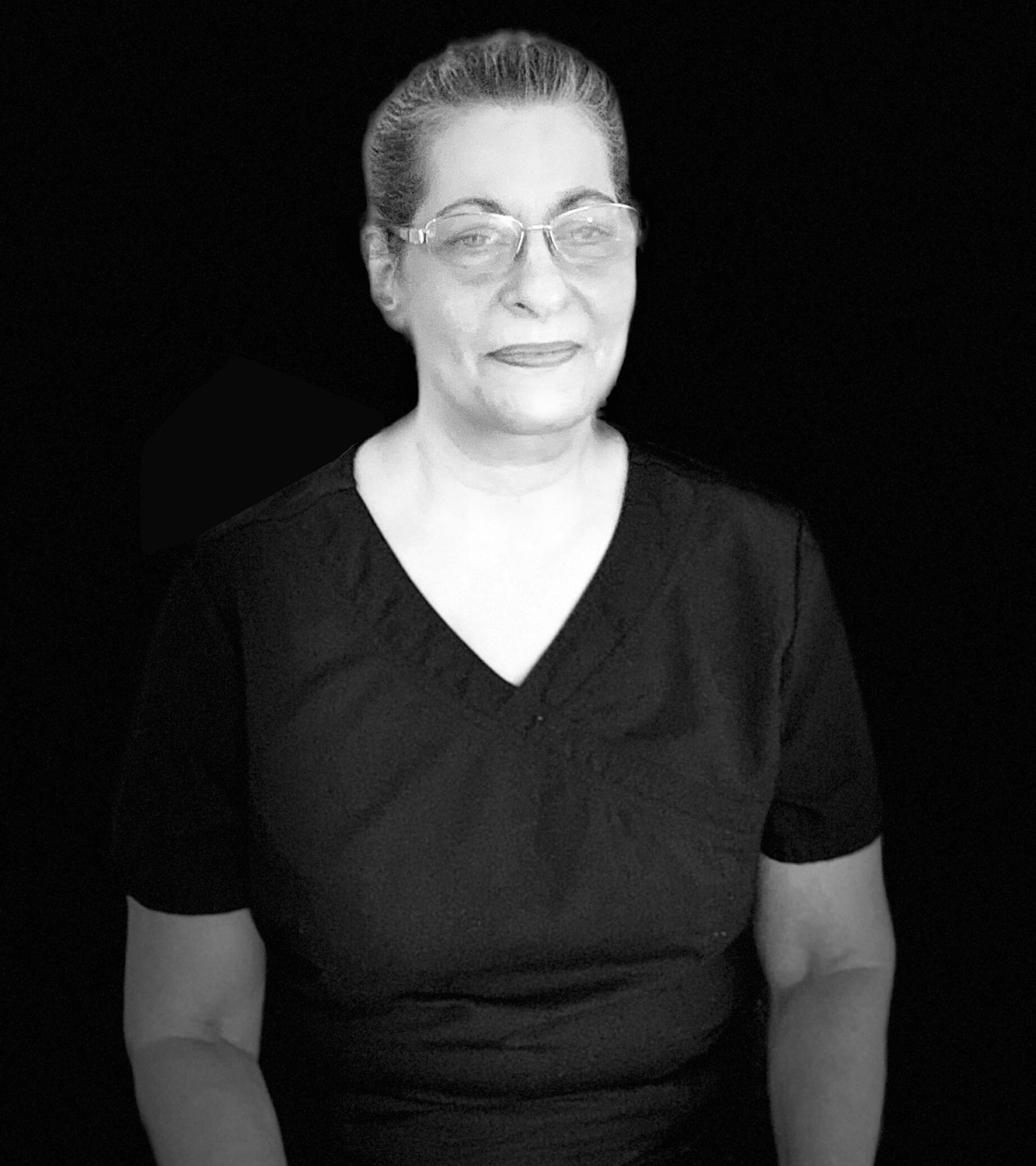 Taria Pirozzi
Lead Massage Therapist #13654
Specialties:
Cupping Therapy

Neuromuscular Therapy for Injury Recovery

Deep Tissue and Sports Massage
Taria has been practicing massage for 15+ years. She has a passion for medical/therapeutic massage, and is very effective with the use of healing tools such as massage cups and guasha if requested.
Her passion for resolving her clients' pain and limitations bloomed over several years while working medical settings where she often treated car accident patients and chronic pain.
Taria's work is the perfect blend of energetic deep tissue work, and long flowing strokes.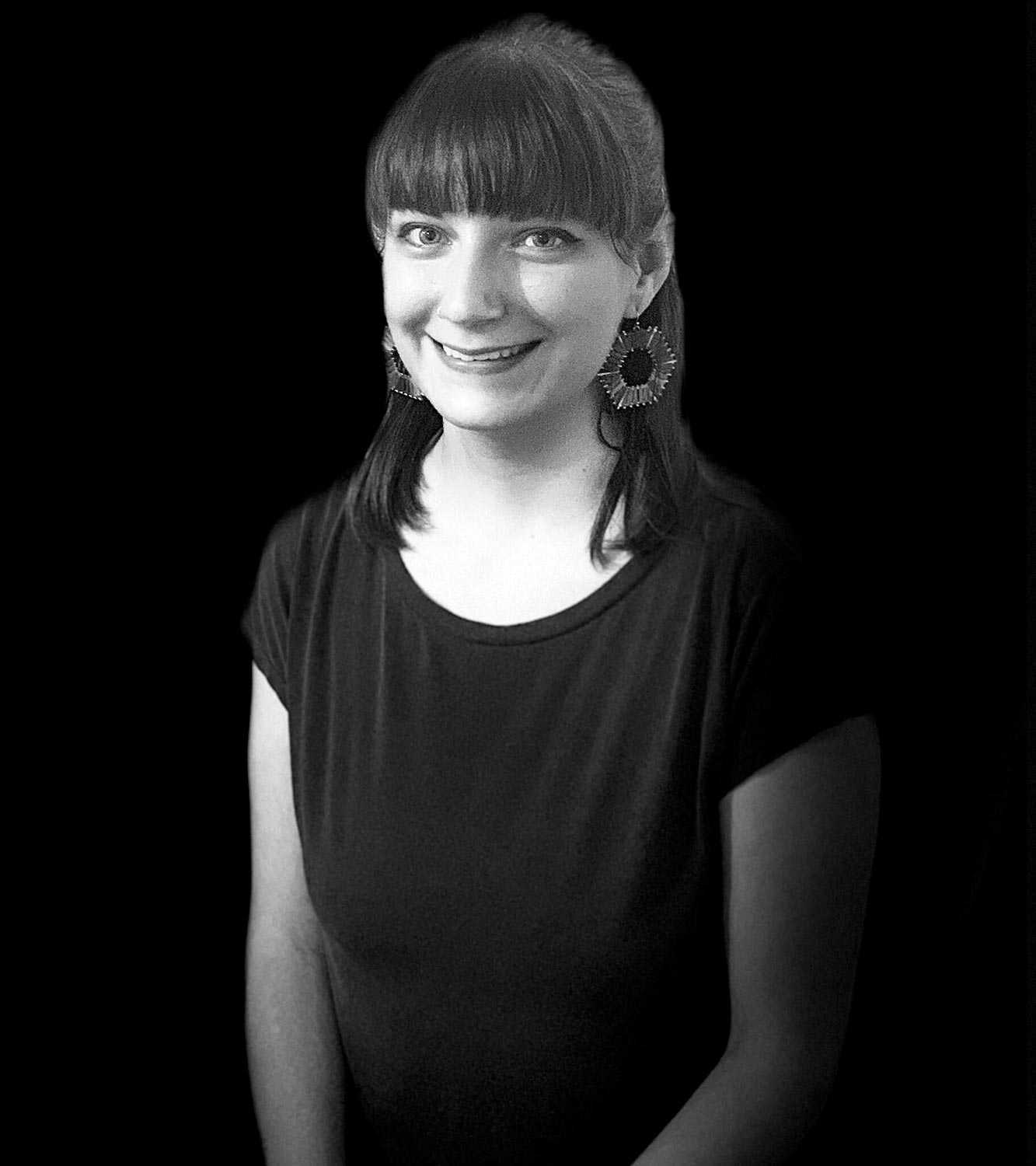 Frances Griffey
Massage Therapist #26679
Specialties:
Deep Tissue Massage

Chronic Pain Relief

Relaxation Massage
Frances's massage is a blend of deep therapeutic pressure and flow, that is targeted to relieve tension and relax you.
For clients with chronic pain and muscle dysfunction, Frances can truly help to bring relief. She has been practicing massage since 2019, and her passion for the healing arts continues to grow as she is currently studying to become a licensed acupuncturist.