Our Philosophy
"Freedom from Pain through Knowledge and Compassion"
The heart of Precision Healing resides in therapist knowledge and client satisfaction. Our goal is to enter our session with a willingness to learn and listen compassionately.
Our standard for exceptional massage therapy is rooted in therapists who are focused, humble and passionate.
The massage therapy team at Precision Healing has been selected because they elicit qualities of excellence that sets them apart from many of their peers. While each has a unique skill set, they embody a passion for understanding the complex, and a desire to become more precise.
Our Mission
Precision Healing's mission is to lead Portland with professional medical based massage therapy, delivering effective and efficient relief to people with muscular discomfort and pain.
Commitment 
The staff at Precision Healing is committed to helping you feel your best. Solving puzzles is our passion, and we look truly look forward to finding the answers to your puzzle.
We Listen
Communication is the heart of our work. We first listen with our ears, then with our hands. As massage therapists we have a unique position in the medical community to actually have ample time to hear you.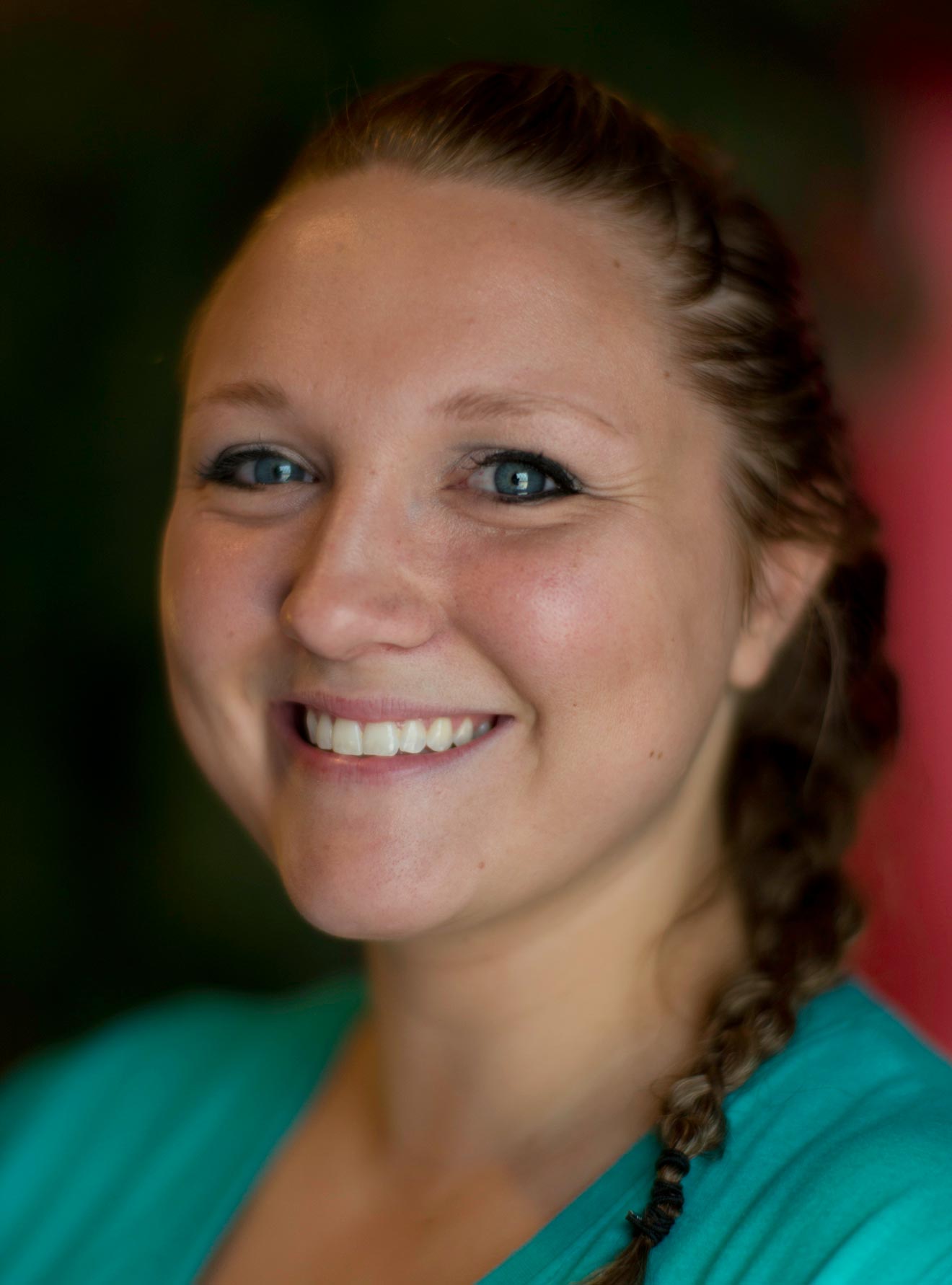 Massage Therapist #19660
"As a competitive athlete growing up I've always had an interest in the body and how it works. I had the privilege of experiencing the effects massage therapy can have on performance as well as injury repair. I've been so inspired by my own experiences with the craft that I wanted to share it with everyone else! Whether you are looking to escape into a relaxing bliss or alleviate aches and pains from injuries or daily stresses, I strive to provide you with the highest level of care I possibly can. "
Schedule with Dana
Massage Therapist #20483
"Bringing others relief from pain, whether physical or mental, has been something that has always been a part of who I am. One of the most valuable tools I bring as a massage therapist is my ability to listen, and unwind the causes of your discomfort. My biggest desire is to work with you, and together figure out and understand the puzzle that is the human body. We are all unique and your treatment should be unique as well."
Schedule with Diane
Massage Therapist #22455
"It is my passion to help people achieve relief, restore mobility, and provide a space for self healing and peace of mind. Whether you are looking to relax and get away from the worries of everyday life, or have pain, discomfort, and range of motion inhibition; it is my goal and highest intent to provide you the best session possible. I truly love to educate and empower my clients, so they can reach their full potential. "
Schedule with Jesus
Massage Therapist #18206
"I believe that communication, education, and collaboration are the cornerstones of a great massage practice. My goal as a massage therapist is to help you feel better. To achieve this, I will ask you detailed information about what you are experiencing in your body and what expectations you have for your massage. I encourage every client to be an active participant in their own healing process. Through collaboration and open communication, I will work with you to develop a treatment plan that addresses your individual needs and concerns, while always remaining open to feedback and making adjustments as necessary. Using slow and gentle deep tissue techniques, I will attempt to locate and unravel your body's source of pain to support you in your journey to health and wellness."
Schedule with Kristy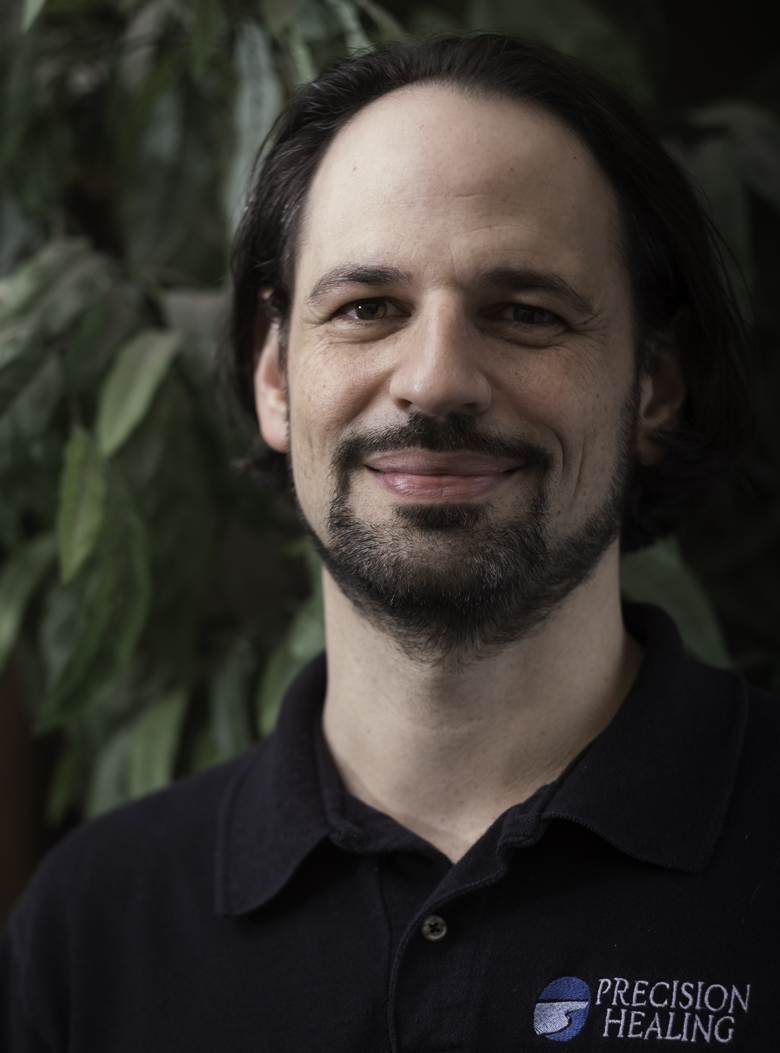 Owner/Massage Therapist #14686
"I am truly honored to have the opportunity to help you with your condition. My passion and dedication to freeing my clients from pain and/or restriction is what drives me as a massage therapist. Your first treatment with me will include a detailed assessment (if necessary), important pain science education, and a very precise focused massage. Your session should not be painful, as the goal is to change your bodies relationship with pain and limitation. "
Schedule with Brandon